What's New at ECOH
Check out ECOH Select Solutions!
October 22, 2017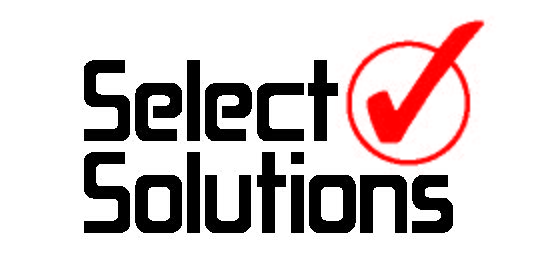 Today, many procedures that used to require one or two day stays in a hospital are now routinely done on an out-patient basis so the patient can be resting comfortably at home by dinner time. Things like a tonsillectomy, an appendectomy; even knee and hip replacements! In addition to making the experience more satisfactory for the patient with results as safe without hospital confinement, this also can result in a significant savings for the patients and their health plan.
In addition, an MRI (Magnetic Resonance Imaging), which, when originally introduced, was only performed in a hospital setting, are now routinely performed in independent locations which offer reduced wait times and easier access for patients in significant pain. These tests also can be much less expensive when performed outside the hospital setting.
ECOH, the Employers Coalition on Health, has contracted with a broad array of these medical providers to offer its members easier access and lower costs for this care when provided outside the traditional hospital. Medical Providers including OrthoIllinois, Forest City MRI, and Summit Radiology in Rockford, Rockford Ambulatory Surgical Center and Advanced Imaging Center in Moline offer ECOH members high quality service at significantly reduced prices ensuring both patients and their health plan save money. Others will be added soon as ECOH completes contracting with them.
ECOH member companies offering Select Solutions eliminate patient out-of-pocket costs for those patients seeking these services at Select Solutions sites. No deductibles, no coinsurance payments and medical care allowing patients to maximize time at home to recuperate in a more comfortable location. Many employers also provide transportation service for patients to offset the inconvenience of travel to an unfamiliar place.
Prospective patients should call at ECOH at 815-397-0790 for specific information about whether your procedure is offered through Select Solutions ! For services at Rockford Ambulatory Surgical Center, ECOH will provide you with the appropriate contact to arrange for care.
Employers wishing more information on how Select Solutions works and how much it could save your health plan should contact Jim Knutson (jimk@ecoh.email and 815-316-3901) to see how Select Solutions can benefit your health plan.
---