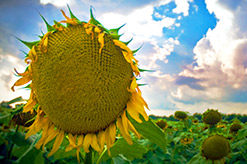 Get to know ECOH!
Headquartered in Rockford IL, The Employers' Coalition on Health (ECOH) is a non-profit organization focused on continuously improving the value of the healthcare supply chain to member companies, employees and their families.
Employers joined together in 1995 to combine their purchasing data in search of common measures of healthcare quality and established a common Preferred Provider network (PPO) with one goal: Drive quality up and cost out of the healthcare supply chain.
Now many years later we are the respected leader in the Rock River Valley for bringing new tools and thought processes to the challenge of today's healthcare purchasing and delivery.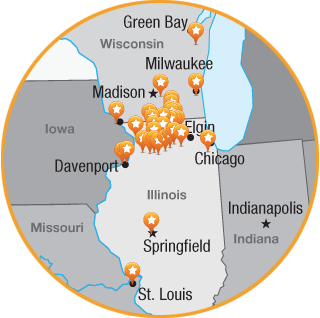 Who are ECOH Members?
Employer members of ECOH are a diverse group of companies and organizations in Illinois and Wisconsin that are a microcosm of the Midwest and the entire country.
Manufacturing companies, accounting and architectural firms, public sector entities, even hospitals and insurance companies comprise our membership. These businesses and organizations employ anywhere from 20 people to 2000 people and use ECOH to provide networked health services to their employees and their individuals families.
Member individuals cross all age brackets, and all walks of life. You might say ECOH is a true echo of the U.S. as a whole.
---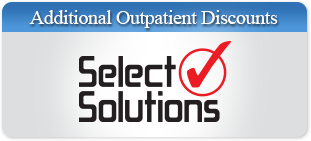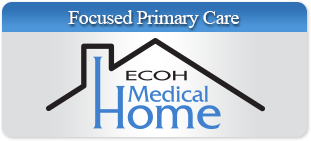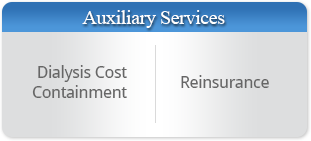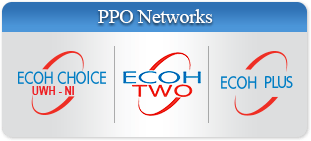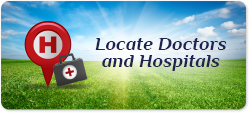 Why Choose ECOH
Discounts with Providers
Quality Leader
Local Customer Service Support
...and More
READ MORE