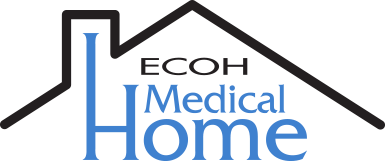 Medical Home is a Primary-care health care model delivered by UW Health Swedish American family medicine providers with broad on location support services. Partners Health Center offers unlimited comprehensive primary care including:
Office visits (preventive, acute, chronic disease management)
Laboratory (including lab reading by Swedish American)
Office-based X-ray (including radiology reading by Swedish American)
Immunizations
Vaccinations
Limited dispensing of commonly prescribed acute medications
Uncompromised access to care with same day/next day access and extended care hours
Wellness screenings and services
Care coordination and management with a Registered Nurse
Health coaching with a registered dietitian
Personal care navigator to help you with everything from scheduling health appointments to navigating our health plan
When you select the Partners Health Center as your primary care, the clinic will become your primary care medical home. The center offers several unique services at no cost that are difficult to administer in a traditional fee-for-service setting. Partners Clinic utilizes a single location with select providers and staff who are trained to deliver this model of care. All physicians are board certified in family medicine and can see patients from birth through geriatric ages.
The Partners Health Center: The primary physician is Dr Jesu Joseph, MD who is supported by Andrea Bowmar, APRN. Both providers work in partnership with other support staff, including: Care Navigator, Care Coordinator, Health Coach and clinical staff.
The Care Navigator works individually to schedule patient appointments at Partners Health Center and helps patients manage any referrals outside of the primary care setting.
The Care Coordinator is a Registered Nurse who will work with patients who are managing or who are at risk of chronic disease. The Care Coordinator works individually with the patient and in consultation with the provider, to help each patient work toward effective management and improvement of their chronic health issues.
---
Partners Health Center is located at 2601 N Main St, Rockford. To make an appointment please call 779-696-0220.
If you have any additional questions about Partners Health Center, please contact Danielle Clausen 779-696-0020, dclausen@swedishamerican.org.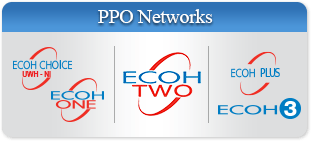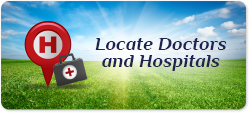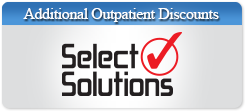 Auxiliary Services
Reinsurance
In most self-funded insurance plans, "reinsurance" is the second largest expense, behind the cost of medical claims. "Reinsurance" is the individual claim (SPEC) and overall expense (AGGREGATE) protection that most self-funded plans purchase from an insurance company to offset large, unexpected costs caused by one or many catastrophic claims.
Dialysis Cost Containment
Through ECOH's partnership with Specialty Care Management employers can achieve discounts exceeding 80% and patients can retain their current providers
LEARN MORE