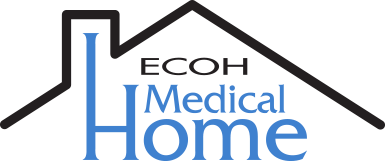 What is it?
Primary-care-centric health care model delivered by Swedish American family medicine physicians with broad on location support services.
Unlimited, comprehensive primary care including labs, limited pharmacy, wellness coaching and broad patient support at Partners Health Center.
Includes annual exams provided by any Swedish American OB/GYN and Pediatrician.
Delivered without patient cost at a rate guaranteed for 2 years.
Emphasis on achievement of most healthy lifestyle attainable as defined by physician and patient working together.
Where is it located?
Partners Health Center, 2601 N. Main Street, Rockford
Same & next day appointments highly recommended. Walk-ins accepted.
To make an appointment call 779-696-0220.
Who is it for?
Employees & their dependents who enroll for the model.
Out-of-office referrals to ECOH Select Solutions & ECOHOne medical providers to deliver comprehensive care at the most cost-effective pricing.
Other details
Monthly capitated fees apply only to positively enrolled patients - no employer upfront expenses
Full monthly utilization data available
Form more information contact Al Szabo at als@ecoh.email or 630-240-3796.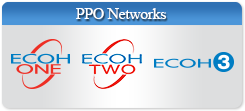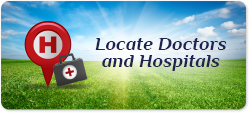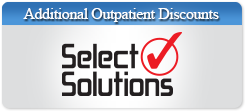 Auxiliary Services
Reinsurance
In most self-funded insurance plans, "reinsurance" is the second largest expense, behind the cost of medical claims. "Reinsurance" is the individual claim (SPEC) and overall expense (AGGREGATE) protection that most self-funded plans purchase from an insurance company to offset large, unexpected costs caused by one or many catastrophic claims.
Dialysis Cost Containment
Through ECOH's partnership with Specialty Care Management employers can achieve discounts exceeding 80% and patients can retain their current providers
LEARN MORE