About Employers' Coalition on Health
Why the Employers' Coalition on Health Matters
We represent the true interests of employers to all other stakeholders. Most employers are fully engaged running their business. Most do not have the internal expertise to manage the complexities of healthcare purchasing. Every employer knows "something". Few feel competent without trusted guidance.
While there are many sources of that advice, one comes with instant credibility. It is the collective wisdom of employers in a labor market. ECOH is that collective voice of employers in the Rock River Valley. Since 1995, employers here have been joining their purchasing and brain-power to drive healthcare quality up and cost down.
ECOH tackles the hard issues that matter. In addition to negotiating discounts with local healthcare providers, we also help our members find the most competitive reinsurance prices. And we also partner with the most cost competitive solution for dialysis.
Employers cannot delegate the management of the healthcare supply chain. It's been tried. It always costs more. ECOH has a strong history of constructive engagement with our valued healthcare trading partners throughout the Rock River Valley. No outside insurance company, PPO network or employer organization has the relationship ECOH maintains with key provider partners. They can't. We arrange for payment for the healthcare delivered in our communities. We live here with our providers and are mutually invested in the health and wealth of our communities.
No one else- no one- looks at the challenges in healthcare the same way we do. We only focus in Northwest Illinois. We are here every day. That matters.
---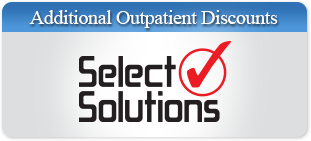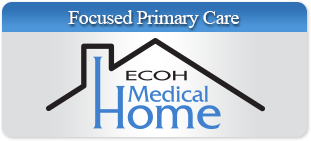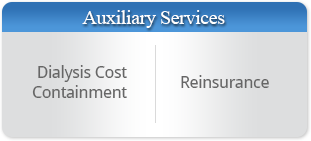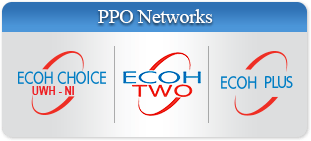 Mission Statement
Employers' Coalition on Health (ECOH) collaborates with providers to progressively reform the healthcare delivery system in northern Illinois, by continuously improving quality and access while reducing costs.

About ECOH
Did you know that ECOH has a "live" person (not an auto-attendant) answering its phone during regular business hours?