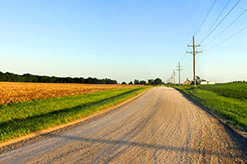 ECOH Health care provider partners are highly respected for their professionalism, their dedication to their patients, and their interest in helping control health costs for all parties in the delivery of health services. As a health care partner with ECOH, your organization and practice deserve the most efficient, effective access to information about patients, claims and network opportunities. We encourage you to regularly utilize this enhanced web site access to provide us with staff updates, special events and for routine information gathering.
Benefit and Participation Verification
Ask for the member's ECOH ID card every time they are seen in your office.
Make a copy of the front and back of the ID card.
Ask for a picture ID to protect the patient for Identity theft.
Contact the Third Party Administrator for eligibility and benefit information listed on the back of the ID card.
Claims Mailing address
ATTN: Claims
PO Box 247
Alpharetta, GA 30009
Electronic Claims Submission
PAYOR ID 36335
For a full listing of ECOH member companies, Third Party Administration information and to obtain access to the ECOH claims web portal please contact Customer Service at 815-316-3900.
---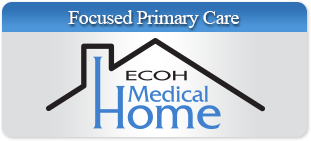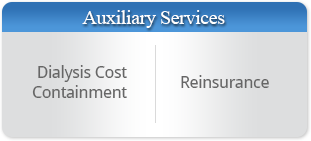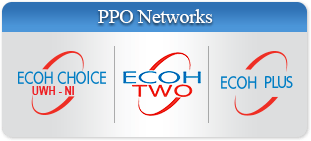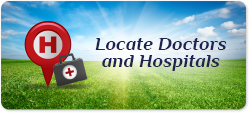 Healthcare Providers
ECOH contracts with best healthcare providers in the Rock River Valley!