Improving and Maintaining Your Health
"Health is a state of complete physical, mental and social well-being and not merely the absence of disease and infirmity" — the World Health Organization
Science and technology have allowed the modern healthcare delivery service to ably diagnosis and treat disease and mitigate the effects of infirmity. Science and technology can also shine ample light on pathways toward total well-being… but science and technology alone cannot deliver HEALTH.
Improving and Maintaining Your Health
The first wealth is health — Ralph Waldo Emerson
Agreeing with this truism is easy. Securing this treasure is difficult.
The Centers for Disease Control and Prevention (CDC) estimates that in Winnebago County nearly 30% of adults are obese and nearly 9% have been diagnosed with diabetes. Nearly one in three U.S. adults has high blood pressure.
HEALTH begins with two commitments:
1. Taking ownership of your own health status
We all know we should eat right, exercise regularly and get plenty of rest: An apple a day… Early to bed and early to rise…
Yet, few of us regularly follow this simple path to HEALTH. Here are some links to help get you started:
2. Becoming a better health care consumer
Be proactive — receive regular preventative and maintenance services. Talk to your physician about the recommended by the U.S. Preventative Services Task Force. Some recommendations vary based on age, gender, race, familial history, and personal history.
Be educated — understand your illness or disease condition (Discuss the results of your screening and prevention services with your physician. If you have a condition or a pre-condition, ask your health plan administrator if your benefit plan includes Care/Disease Management programs or seek out additional information from reputable resources like MedlinePlus (service of the U.S. National Library of Medicine)
---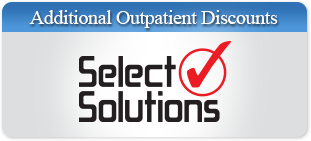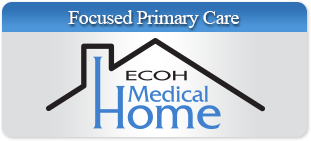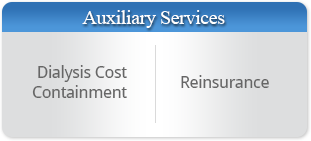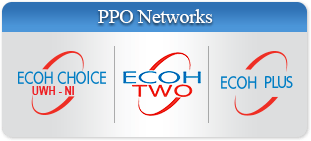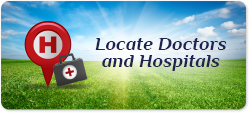 Individuals & Families
The links below contain valuable information for getting the most out of your employer's ECOH partnership.