Healthcare Quality
One of the core tenants of ECOH's mission is to support continuous quality improvement in healthcare services. Improving healthcare outcomes is vitally important for the individuals and families ECOH serves. It can only be achieved through a combination of effort from multiple stakeholders. Since 1995, ECOH has supplied a forum for ongoing dialogue between providers seeking to deliver high quality services and employers wishing to purchase high value healthcare services. Changing the landscape begins with vision and at ECOH we believe:
Quality among healthcare varies greatly
The Quality of providers can be accurately measured
Our Members and their plan enrollees can understand and can use quality measures to make decisions about their healthcare
Measuring provider quality is the basic building block of driving quality improvement
High Quality healthcare services are High Value services and providers should be and can be rewarded based on performance
The following resources provide valuable information to consumers seeking to become more engaged healthcare consumers.
Consumer Resources
Each of the tabs on the right allow you access to quality measures compiled to compare quality healthcare providers.
---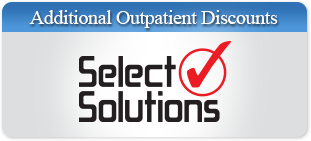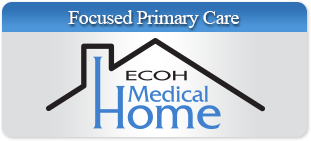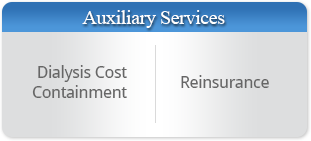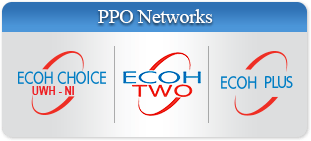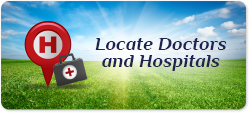 ECOH Quality Initiatives
ECOH works with employers, health care providers and third party administrators to zealously measure, evaluate and improve the health care you, individuals and families receive.