Claims Submission
All PHYSICIAN claims should be submitted on the CMS 1500 form and all FACILITY claims should be submitted on the UB-92 form. When submitting claims, please use the appropriate coding (CPT-4, Revenue Code, DRGs, ICD-9 procedure or diagnostic codes). NPI NUMBERS FOR PHYSICIANS AND FACILITIES SHOULD BE SUBMITTED ON ALL CLAIMS. THE PATIENT'S GROUP NUMBER IS REQUIRED ON ALL CLAIMS. FAILURE TO PROVIDE THE GROUP NUMBER ON CLAIMS WILL RESULT IN THE CLAIMS BEING REJECTED AND RETURNED.
ALL ECOH NETWORK ARE SUBMITTED TO:
Claims Mailing address
ATTN: Claims
PO Box 247
Alpharetta, GA 30009
Electronic Claims Submission
PAYOR ID 36335
---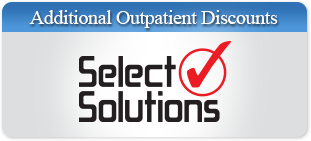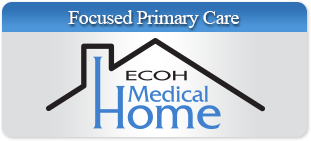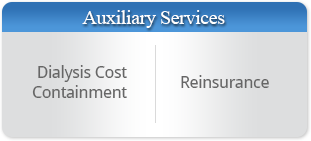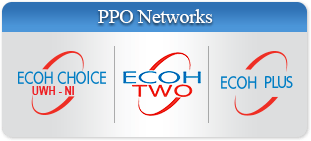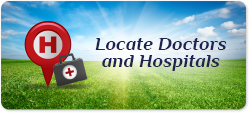 Healthcare Providers
ECOH contracts with best healthcare providers in the Rock River Valley!