Become an ECOH Provider
ECOH is committed to partnering with providers that share our goal of controlling healthcare costs by focusing on quality and appropriate care delivery.
Physicians who are a part of the ECOH network must:
Meet ECOH's credentialing requirements
Maintain appropriate malpractice insurance and state licensure
Work within the plan design requirements of each member company
Accept payment based on the agreed-upon fee schedule
Have privileges at one or more ECOH participating hospitals or ambulatory surgery centers
Providers who are interested in becoming an ECOH provider are asked to complete and submit a Request for Network Participation form.
Download the Request for Network Participation form.
The form may be completed online and submitted via email or can be printed, filled out and faxed to:
Fax: 815-397-2790
Attn: Exec Director
ECOH reserves the right to limit the number of providers in any given specialty area.
---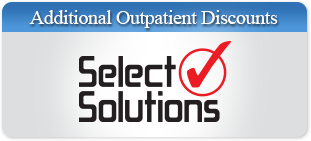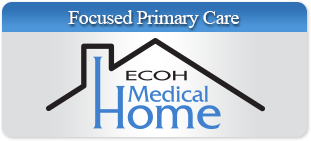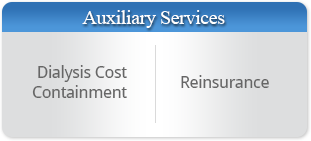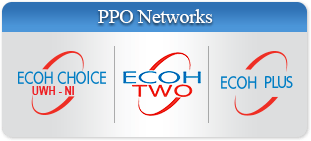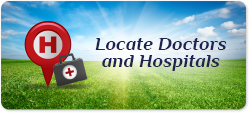 Healthcare Providers
ECOH contracts with best healthcare providers in the Rock River Valley!