About Employers' Coalition on Health
Governance
ECOH is governed by its member companies. A senior leader from any non-healthcare provider member company in good standing is eligible for a board seat. Board positions are filled on a staggered basis and limited to three successive three year terms.
Board member candidates are surfaced through inquiries to the Executive Director and vetted by the Nominating Committee of the Board. Consideration is given to balanced representation of employer size, geography and economic sector. A balance of board member roles across senior management including corporate, financial, strategic, and human resources leadership is also considered. Board appointments are made by vote of the full board upon the occasion of a open seat.
This is a hands-on board, fully engaged in setting the strategic direction for ECOH and guiding progress. ECOH board members are arguably among the most savvy healthcare purchasers in the Nation.
Employers' Coalition on Health, Inc. Board of Directors 2022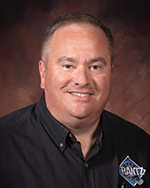 Chairman
Craig Shurson
Vice President, Strategic Development
FRANTZ Manufacturing Co.
Email: cshurson@franz-mfg.com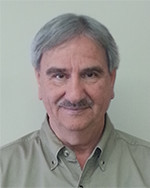 Treasurer
David Koch
Owner
DJ Properties
Email: dkoch@djpropertiesllc.com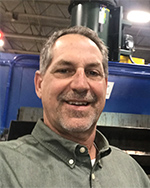 Mark Morris
Owner
J&M Plating
Email: markm@jmplating.com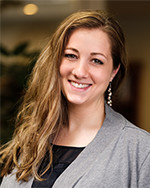 Co-Chair
Kika Young
Director of Human Resources and Corporate Administration
Forest City Gear
Email: kyoung@forestcitygear.com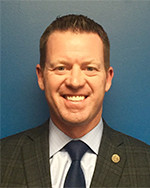 Joseph Cook
Business Manager
Sheet Metal Workers Local 219
Email: jcook@smwlocal219.org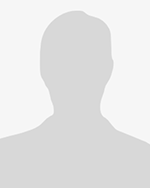 Martina Schumaker
CPA
Retired CFO JM Plating
Email: wulfmaker@aol.com
---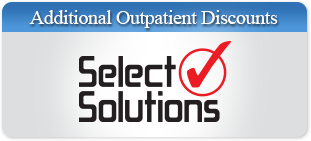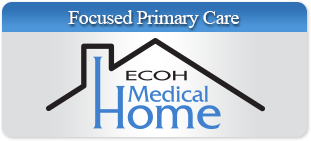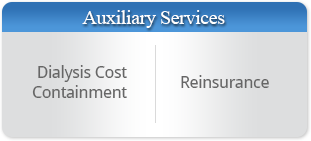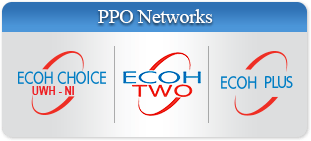 Mission Statement
Employers' Coalition on Health (ECOH) collaborates with providers to progressively reform the healthcare delivery system in northern Illinois, by continuously improving quality and access while reducing costs.

About ECOH
Did you know that ECOH has a "live" person (not an auto-attendant) answering its phone during regular business hours?