ECOH, the Employers Coalition on Health, is proud to offer Select Solutions — a new innovative bundled payment product that is dramatically reducing the cost to employers and employees for MRIs, CT Scans and PET Scans, colonoscopies and more by as much as 65% over in-network costs in traditional hospital settings.
It is also saving employer sponsored health plans and their enrolled employees thousands of dollars on routine, out-patient procedures and surgeries.
Learn more: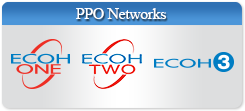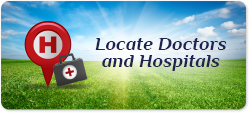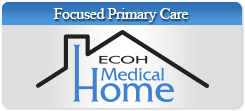 Auxiliary Services
Reinsurance
In most self-funded insurance plans, "reinsurance" is the second largest expense, behind the cost of medical claims. "Reinsurance" is the individual claim (SPEC) and overall expense (AGGREGATE) protection that most self-funded plans purchase from an insurance company to offset large, unexpected costs caused by one or many catastrophic claims.
Dialysis Cost Containment
Through ECOH's partnership with Specialty Care Management employers can achieve discounts exceeding 80% and patients can retain their current providers
LEARN MORE