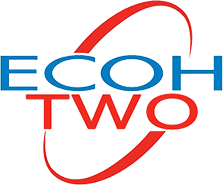 PPO Network
Members have access to two of the area's leading healthcare providers.
OSF St. Anthony Medical Center is a regional delivery system including Cardiovascular Services, Center for Cancer Care, Illinois Neurological Institute and Women's Center. The OSF Medical Group additionally offers a wide network of conveniently located offices. Patients benefit from membership with Mayo Clinic Care Network.
Swedish American Health is a Top 100 U.S. Hospital and Health System, Swedish American is a not-for-profit, locally governed healthcare system, now part of UW Healthcare. The health system is comprised of two hospitals, 30 clinics, a home health care agency, and a foundation. Swedish American also offers world-class cancer services across norther Illinois and southern Wisconsin in its new cancer center.
CONTACT ECOH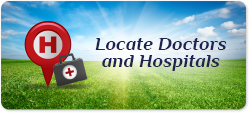 Auxiliary Services
Reinsurance
In most self-funded insurance plans, "reinsurance" is the second largest expense, behind the cost of medical claims. "Reinsurance" is the individual claim (SPEC) and overall expense (AGGREGATE) protection that most self-funded plans purchase from an insurance company to offset large, unexpected costs caused by one or many catastrophic claims.
Dialysis Cost Containment
Through ECOH's partnership with Specialty Care Management employers can achieve discounts exceeding 80% and patients can retain their current providers
LEARN MORE