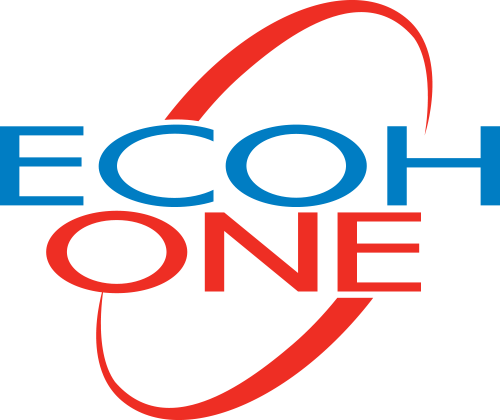 PPO Network
In Rockford, ECOHOne now ECOH Choice – UW Health Swedish American is a model of what the future might look like in healthcare. ECOH Choice UW Health Swedish American offers the deepest discounts and features UW Health Swedish American Health Systems Medical Home. Swedish American's Medical Home site(s) have all received the highest level of accreditation from the National Committee for Quality Assurance. For those seeking a high value combination of cost containment and best practices in healthcare, ECOH Choice – UW Swedish American is for you. A division of UW Health, Swedish American is dedicated to providing excellence in healthcare and compassionate care to the community. The organization serves residents of 12 counties in northern Illinois and southern Wisconsin through:
A dedicated and caring staff
A major acute care hospital
A free-standing outpatient cancer center, developed in partnership with UW Health and its nationally recognized University of Wisconsin Carbone Cancer Center.
A network of 30 primacy care and specialty care clinics
The region's largest home healthcare agency
A full spectrum of outpatient, wellness and education programs
The charitable endeavors of the Swedish American Foundation
Medical Home is an emerging model of care that strengthens the relationship between the patient, family and primary care provider in cooperation with specialists and support from community resources. The patient/family is the focal point of this model, and Medical Home is built around this center. Medical Home also is a base from which care services are coordinated to provide the most cost effective and efficient care to the patient.
This includes:
The use of advanced health technology
The coordination of specialty care and inpatient care
Providing preventive services through:

health promotion
disease management and prevention
health maintenance
behavioral health services
patient education
diagnosis and treatment of acute and chronic illness
In short, it's likely a model for how healthcare providers in the future will get out ahead of the rising healthcare cost curve by working with patients to achieve better outcomes.
CONTACT ECOH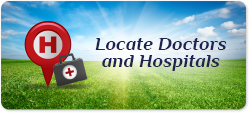 Auxiliary Services
Reinsurance
In most self-funded insurance plans, "reinsurance" is the second largest expense, behind the cost of medical claims. "Reinsurance" is the individual claim (SPEC) and overall expense (AGGREGATE) protection that most self-funded plans purchase from an insurance company to offset large, unexpected costs caused by one or many catastrophic claims.
Dialysis Cost Containment
Through ECOH's partnership with Specialty Care Management employers can achieve discounts exceeding 80% and patients can retain their current providers
LEARN MORE